Brayden Advanced CPR Manikin with Lights
Save

£0.00
Save

£-319.00
Original
£319.00
-
Original
£319.00
£382.80 inc. VAT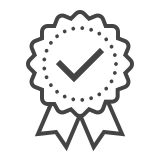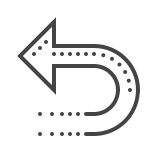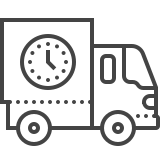 Brayden Advanced CPR Manikin with Red/White Lights
This award-winning Brayden CPR training manikin is an innovative and effective way to teach CPR. Brayden enables students to learn the 'how and why' CPR is needed in an intuitive and easy to understand manner.

The Brayden Advanced Manikin (with lights) is available with white or red (known as the BigRed™ Manikin by the American Red Cross) LEDs.
It's the first cost-effective manikin to provide real-time feedback on CPR performance. Users are able to visualise how CPR affects coronary and cerebral blood flows and see the effects of their good CPR performance.
This novel and innovative feature distinguishes the Brayden manikin from other CPR manikins currently available and has been developed with advice from leading clinicians and professionals.

Additional Features of the Brayden Advanced CPR Manikin:
Realistic head tilt and chin lift for opening the airway

Highly realistic chest rise with correct ventilations

Oral and nasal passages allow realistic nose pinch

Anatomical landmarks including sternum, ribcage, sternal notch and xiphisternum

Quick and easy to clean

Audible feedback reinforces correct compression depth (Clicker ON/OFF)
Accessories Included:
1 Brayden CPR Manikin

6 Batteries

1 Spare Face Piece

10 Faceshields
Consumables
You might also like: