Blood Pressure/Pulse Assessment Simulator
Save

£0.00
Save

£-1,790.00
RRP
£1,595.00
-
RRP
£1,790.00
£2,148.00 inc. VAT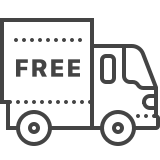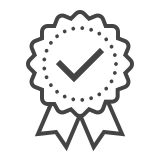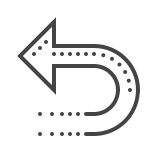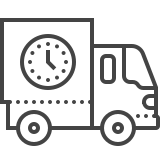 BT Inc Blood Pressure/Pulse Assessment Simulator (Optional Android Tablet)
Enable students to practise taking a manual blood pressure without having to use a human volunteer. 
Ensure standardised assessment with instructor-controlled settings.
Challenge experienced students/clinicians with variable readings, rates and settings.
Android Tablet is required to operate the simulator. This can be purchased from us or you can use your own.
Blood Pressure Simulator Features:
Practise BP auscultation with a stethoscope
Set the Systolic/Diastolic BP (range 35-240 mmHg)
Adjustable pulse rate (range 40-140 beats/min)
Set up automatic Systolic/Diastolic BP & pulse rates
Set the auscultatory gap (On/Off)
Variable pulse intensity (weak, medium, and strong)
Adjustable Korotkoff sound's volume (5 levels)
Pulse palpation at the radial & brachial artery
Auscultate the Korotkoff's sound of brachial artery
Choose auscultation techniques / palpation techniques / puscultation + palpation
Real-time graphs of cuff pressure changes shown on the monitor - pressure range 0-300 mmHg
Set the over-pressure standard (10~50mmHg)
The decompression rate between systolic & diastolic is displayed in real-time.
The arm skin is made from a soft material that feels similar to real human skin.
Easy self-practice and evaluation by training/evaluation mode with various programmed scenarios.