Intravenous (IV) Injection Training Arm - Infant
Save

£0.00
Save

£-1,595.00
RRP
£1,595.00
-
RRP
£1,595.00
£1,914.00 inc. VAT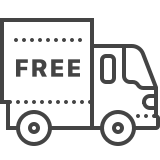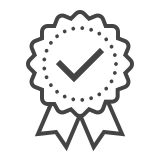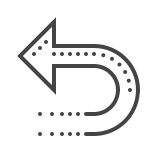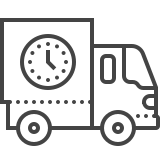 BT Inc Intravenous (IV) Injection Training Arm - Infant
The beauty of this realistic infant IV training arm with pump is the ease of which the user can replace the arms. Veins are contained within a single disposable arm, which stays perfectly in place with a magnet.
Robust silicone-based skin means cannulation leaves no visible holes or marks when using a small-bore needle.
The mains or battery-powered IV training arm pump generates a constant circulation of simulated blood, enabling flashback and filling vials during venipuncture.
When cannulating the infant IV training arm with pump, the user will feel a high fidelity 'pop' as the needle penetrates the skin. The skin itself is made up of three layers; epidermis, vein and subcutaneous fat and available in two skin tones; light and dark.
A unique arm design means the cost of consumables is considerably lower than IV training arms from other brands. This cost relates to the price of the physical consumable parts, which are also up to 25% cheaper, but also the time it takes a technician/clinician to service a traditional IV training arm. The BT Inc IV training arm takes a matter of seconds to service.
Features
IV injection, blood collection, IV cannulation is possible at two points on the back of the hand and the cubital fossa.
Easy to attach and detach arms to the arm mount with the magnetic holder.
Consist of two sizes of arm; 1-year-old and 3-years-old
Flexible fingers and easy to change the angle of arm.
Can check flashback technique.
Hybrid system; circulation pump and gravity.
Circulation pump; easy to set up, clean and maintain.
Power : AC power or battery.
Contents
Two Infant Arm Models: 1-year-old & 3-year-old
Motor pump with timer
Arm Holder
Simulated Blood Concentrate (30ml), Blood Container, 3 Connecting Tubes
Power Adaptor (9VDC 1A), 1 x Battery Holder
Storage Case