IV Training Arm with Pump | Replace pad in 10 secs
Save

£0.00
Save

£-1,475.00
Original
£1,475.00
-
Original
£1,475.00
£1,770.00 inc. VAT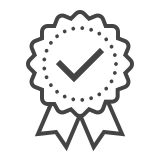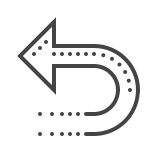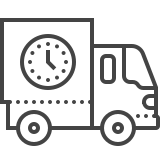 BT Inc Intravenous (IV) Injection Training Arm with Pump - Model 1 - Flat Hand
The beauty of this realistic IV training arm is the ease with which the user can replace the vein pad.
Replace skin and vein pad in 10 seconds!

Consumables costs are up to 25% cheaper than competitor brands.
Veins are contained within a single disposable pad, which stays perfectly in place with no glue. Robust silicone-based skin means cannulation leaves no visible holes or marks when using a small-bore needle.
The mains or battery-powered IV training arm pump generates a constant circulation of simulated blood, enabling flashback and filling vials during venepuncture.
When cannulating the IV training arm, the user will feel a realistic 'pop' as the needle penetrates the skin. The skin itself is made up of three layers; epidermis, vein and subcutaneous fat and available in two skin tones; light and dark.

A unique vein pad design means the cost of consumables is considerably lower than IV training arms from other brands. This cost relates to the price of the physical consumable parts, which are also up to 25% cheaper, but also the time it takes a technician/clinician to service a traditional IV training arm. The BT Inc IV training arm takes a matter of seconds to service.

Features of the BT Inc IV Training Arm:
Skin pad consists of the epidermis, subcutaneous fat and vein.

Injection practise on the basilic vein, cephalic vein, median cubital vein and metacarpal veins.

All-in-One skin pads (skin and vein) is remarkably easy to replace.

One-touch connecting method makes setup quick and easy.

Circulation pump is easy to set up, clean and maintain.

AC power or battery.
Contents:
Left Arm Manikin
Two Skin Pads (Vein tube installed)
Motor Pump
Arm Holder
Simulated Blood Concentrate (30ml), Blood Container, 3 Connecting Tubes
Power Adaptor (9VDC 1A), 1 x Battery Holder
Storage Case
Also available in a clenched fist and infant models, compatible with the same pump.