Smart CPR Training Model Sherpa X
Save up to

£0.00
Save

£-895.00
RRP
£895.00
-
RRP
£1,095.00
£1,074.00 inc. VAT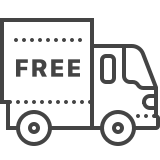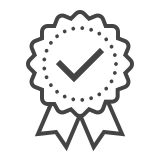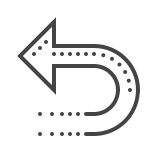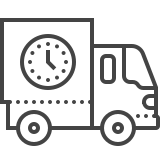 Sherpa X is designed to motive your trainees to improve their performance through self-evaluation. It is a smart learning assistant which enables the trainee and trainer to monitor CPR feedback.
BT INC Smart CPR Training Model Sherpa X
Practice and assess CPR; chest compressions, airway management, and ventilation skills needed for basic life support.
Chest compression quality is communicated wirelessly to a tablet. The software displays the total number, as well as the number rated 'good quality'. Depth of compression and rate of compression can be checked with LED indicators in real-time.
Incomplete recoil and over-compression are measured and incorporated into the feedback algorithm.
Audible alarms alert the trainee to the need to adjust their practice. Audible and visual alerts can be disabled for advanced practice.
Adequate ventilations are represented by a physical chest rise and on the software's graphical user interface.
Connect up to 6 manikins via stable Bluetooth connection.
Magnetic AED trainer pads attach to the manikin's chest leaving no mess or residue. This enables quick turnaround for training scenarios and ensures pads last a long time.
The skins and lungs are consumable parts for safety and hygiene.
The storage case doubles as a handy mattress pad for comfortable training on hard floors.
The manikin can be powered with batteries or A/C power adapter.
Sherpa X Smart CPR Software

Detailed information about chest compression (depth, location, rate, number, recoil, hands-off time and etc.) and ventilation (volume, rate, number and average etc.)
can be displayed through the software.
Training and evaluation result can be saved and printed in PNG format and exported to Excel. Group evaluation and ranking of training results for a fun and engaging competition.

Resuscitation guidelines can be adjusted through the software to reflect different regions and changes.