Cervical Exam and Pap Smear Test Trainer
Save

£0.00
Save

£-336.00
RRP
£336.00
-
RRP
£336.00
£403.20 inc. VAT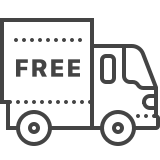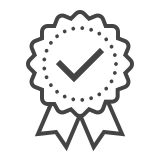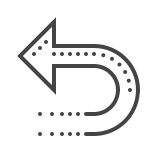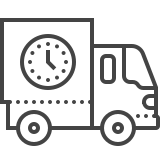 Cervical Exam and Pap Smear Test Trainer
With the Life/form® Cervical Exam and Pap Test Trainer, students can practise external and internal examinations, speculum insertion, and cytological sampling techniques. The simulator is incredibly realistic and easy to use. It is ideal for patient education and simulation scenarios.
Includes external genital pad, vagina, seven-piece cervix set in a plastic case, support blocks, baby powder, hydroxyethyl cellulose, blood packet, syringe, lubricant, and instruction manual. Speculum and cytological sampling equipment not included.
Compact size for easy setup, storage, and transport
Disassembles completely for easy cleaning
Extra-soft material and lifelike detail give extremely realistic training experience
Fraction of the cost of a full-size simulator
Includes materials for making realistic body fluids and secretions
Modular design offers quick change-out for different scenarios
Movable cervix
Seven cervical conditions: normal, early pregnancy, polyp, early cancer, late cancer, inflammation, and dysplasia.
Five-year Warranty