Chester Chest Central Line Trainer
Save

£0.00
Save

£-950.00
RRP
£950.00
-
RRP
£950.00
£1,140.00 inc. VAT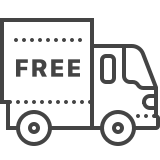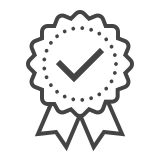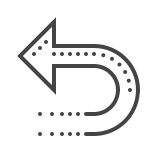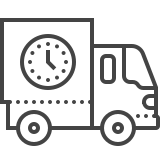 Chester Chest Central Line Trainer - Light/Dark
Chester Chest™ enables physicians, nurses, home health staff, patients and support persons to develop competence with the management of most common types of vascular access devices within one realistic and portable training aid.
Chester Chest™ has been an industry standard since it was developed by VATA in 1986 for the teaching of central line care. The right chest area of the Chester Chest™ model has a 9.6Fr tunneled central catheter that is visible up to the clavicle. The Dacron cuff on this catheter is also discernable.
The external jugular vein is slightly raised with an opening to attach a triple lumen catheter. There is also an opening in the upper chest area for placement of a subclavian catheter. 
Simulate accessing the following IVAD placements in this medical simulation model: "normal", "tipping", "wandering" or deeply placed in the left chest area. Successful access is confirmed by a "blood" return. Fluid can be infused and "blood" withdrawn from all the lines.

Chester's arm features a dual 5Fr PICC exiting the basilic vein from the inner bicep area, which is currently the preferred site for placement.  The basilic vein is slightly raised for easy identification.  Also featured is a pre-positioned 20g IV catheter in the forearm.
 
Chester Chest™ is a great tool for teaching, competency testing, skills assessment, fluid infusion, "blood" withdrawal and dressing securement techniques associated with central access devices.
INCLUDED:
Chest skin flap - 0405
Practice Port - 0406
Tunneled CVC - 0407
Dual PICC 5Fr - 0408
"Wandering " Access Insert - 0420
| | |
| --- | --- |
| Weight | 4 kg |
| Dimensions | 14 x 52 x 41 cm |
| Brand | VATA |