CPR CUBE Pro with CPR Feedback App
Save

£26.00
Save

£26.00
Original
£125.00
-
Original
£125.00
£118.80 inc. VAT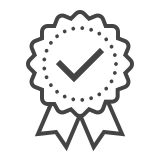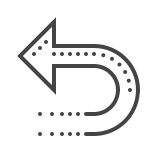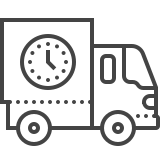 CPR Cube Pro is a portable, lightweight, app-enabled CPR training device.
A new and improved version of the popular cprCUBE, the pro model connects wirelessly to your smartphone or tablet (device not included) giving you comprehensive feedback on CPR performance.
The newly updated CPR Cube Pro enables unlimited practise of the most important part of CPR: chest compressions.
It provides accurate real-time feedback on the key elements of chest compression with enhanced audio and visual cues.
The instructor app can connect to the student's cube to monitor progress in real-time either in-person or remotely.
Key Features of cprCUBE Pro:
Improved graphics and visual support
Enhanced visual cues with lights to better guide performance
American Heart Association compliant
Compression conditions mimic a human chest
Accurate real-time feedback
Optimized product specifications for individual training
Alerts user when correct compression/rate/recoil is achieved
Auto shutoff after 40 seconds of inactivity
AED integration into training
All-in-one, easy to use, easy to deploy
Managing quantified CPR data
cprCUBE Pro analyses CPR performed in real-time and saves all your training data. Debrief trainees and share the saved data whenever you want.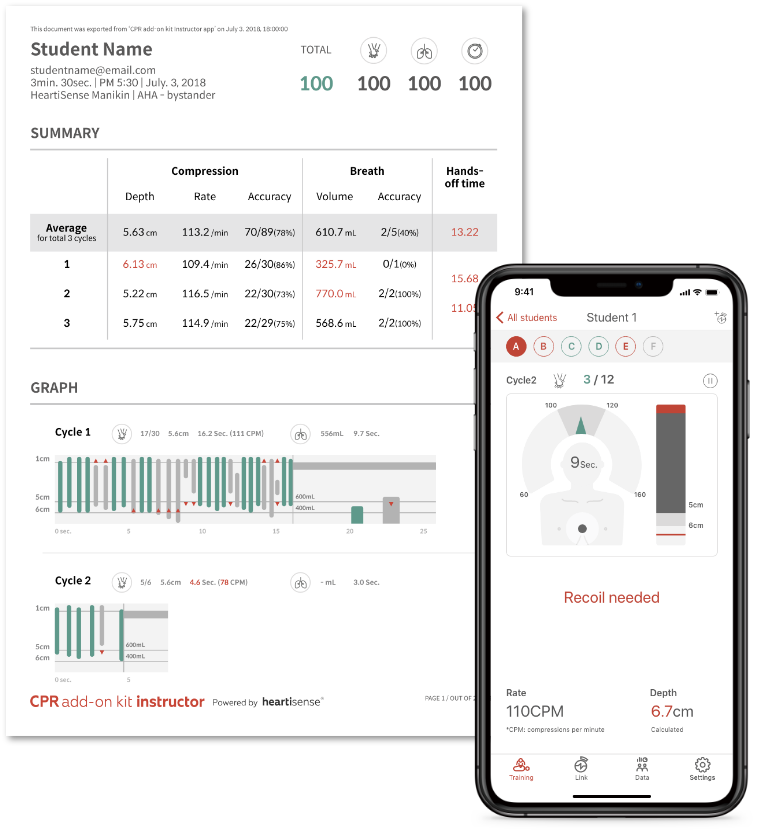 *cprCUBE Pro is compatible with FREE CPR Add-on Kit apps.
 CPR Student     
 CPR Instructor
Real-time feedback
cprCUBE Pro provides accurate and intuitive real-time feedback data through the app.
Data management
All CPR training sessions are stored within the app and can be managed and shared.


Skills assessment and certification
All CPR performed are evaluated in detail for skill assessment and institutions can issue certifications through the app.
 

Upgrade to Professional CPR Classroom Training
For CPR Class & CPR Remote additional fees apply - Ask us

Small group training

Use the Student and Instructor apps to run quality CPR training.
Mass CPR training
Class system, a new mass CPR training solution supports the connection of maximum 45 students and synchronized session sharing for instructors
Real-time remote training

Run CPR classes with the Remote app without the instructor and the students having to meet. You can run training with a maximum of 6 students at once per session.
For CPR Class & CPR Remote additional fees apply - Ask us



cprCUBE PRo Specification

Dimensions
cprCUBE 100 x 100 x 110 (mm)
Board 400 x 330 x 0.5 (mm)
Power source DC 6V, 4 AA batteries
Weight 240g (Batteries not included)
Components cprCUBE, board, scenario cards user guide, colour ID stickers.