Defibrillation Pad & Patient Adapter Package - Space Labs/Laerdal/Heartstart/First Medic Adapters
Save

£0.00
Save

£-133.00
Original
£133.00
-
Original
£133.00
£159.60 inc. VAT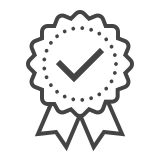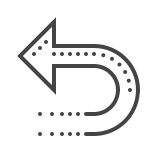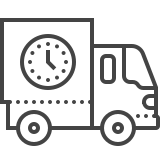 Defibrillation Pad & Patient Adapter Package - Space Labs/Laerdal/Heartstart/First Medic Adapters
Reusable defibrillation pad adapters designed to be used in place of expensive defib gel pads
Includes patient simulator adapters that enable you to use the patient simulator you already have with the CRiSis Manikin, CRiSis Manikin Update Package, or Defibrillation Chest Skin.
Training cables to use with the CRiSis manikin are available with unique cable ends for use with the following defibrillators:
Zoll
Survivalink
Vivalink
Medtronic Physio Control Quick combo
Adapters eliminate the use of pads. Training cables are not for use with non-rechargeable battery AED. Includes FirstSave, HeartStream, and Medtronic Physio Control with non-rechargeable lithium batteries.