Desktop SimScreen
Save

£0.00
Save

£-1,495.00
Original
£1,495.00
-
Original
£1,495.00
£1,794.00 inc. VAT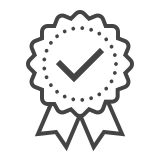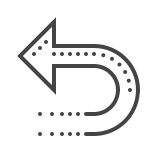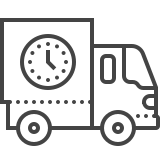 Desktop SimScreen for Healthcare Simulation
The Desktop SimScreen® is an innovative product that allows educators to safely observe their students during simulations, formal assessments and competencies.
This desktop screen facilitates effective observation, communication, and teaching during simulation while decreasing distractions for the student.
The SimScreen® uses Mirropane technology commonly known as a "two-way mirror". The screen utilizes a highly reflective mirror which is partially reflective and partially transparent.
The screen is highly reflective on one side preventing the student from looking back at the instructor. From the instructor's point of view, they can observe the student without any distortion.
Why Should Our Training Centre Or Classroom Use A SimScreen®?
You may think that being in the simulation lab or classroom with your students facilitates hands-on learning, but research shows that removing yourself from the room, will actually produce a more capable student.
The presence of an instructor in the simulation room or test-taking centre provides cues and guidance to students through body language and unintentional behaviours. This occurs subconsciously even if the instructor makes every effort to remain a neutral observer.
Students instinctively look to the instructor to determine their best course of action rather than using their own critical thinking skills. This eliminates the students' opportunity to realise how their decisions affect an outcome.