Diabetic Foot Treatment Trainer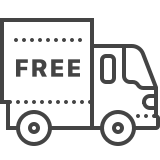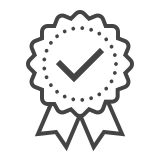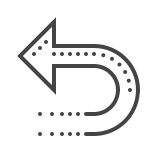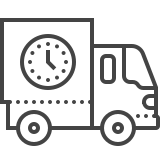 Diabetic Foot Treatment Trainer
This foot treatment trainer by 3B Scientific represents potential complications of diabetes mellitus which can include pathologies of the foot.
The decubitus trainer P14 / 1018815 includes a gangrenous big toe that has spread from the back of the foot to the metatarsal.
Atrophic ulcer or mal perforans can be seen on the sole of the foot and there is a grade 3 pressure ulcer on the heel.
In addition, the decubitus foot presents a complete skin layer that has been lost and the subcutaneous tissue has some necrosis which is the black colouration in the wound.
Nursing and health care students can practice skin and wound care clinical skills on this decubitus foot simulator.