Episiotomy Suturing Simulators - Left Mediolateral
Save

£0.00
Save

£-239.00
RRP
£239.00
-
RRP
£239.00
£286.80 inc. VAT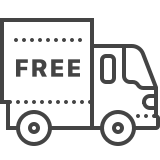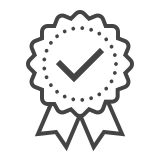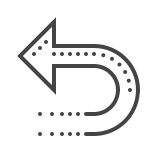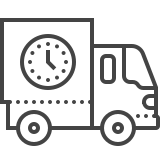 Episiotomy Left Mediolateral Suture Simulator
These new and improved Lifeform Episiotomy Suturing Simulators provide a realistic way for students to learn good surgical techniques.
The simulator provides students with a variety of repair experiences without the constraint of time and concern for safety, which are factors with a live patient.
In addition to being portable, the lifelike texture allows the learner to develop a feel for instrument handling, tension on suture, and the advantages of one method of tying knots over another.