Five Pounds (5 lbs) of Fat Model
Unavailable
RRP
£182.00
-
RRP
£182.00
£218.40 inc. VAT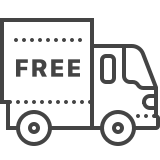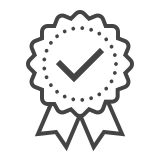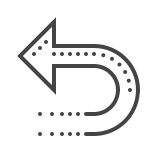 This dramatic Five Pounds (5 lbs) 2.3 kg of Fat Model from Life/form is a three-dimensional visual replica of human fat. A shocking but strongly motivating attention-getter.
What does five pounds of fat look like?
Visualisation is a powerful motivator and this model is ideal for public health education programmes, GPs, nurses, and schools. Help people understand the abstract concept of weight with something tangible.
Made of soft, pliable, long-lasting vinyl plastic, this replica has a profound, memorable effect when passed among the audience. 
How many calories are in a pound of fat?
One of the most common questions asked during weight-loss education. The answer is pure fat contains approximately 4,100 calories per pound. Body fat is a bit less than pure fat, and contains approximately 3,436 to 3,752 calories.
The Life/form fat replica is also available in a 1lb version and money-saving fat model set.
Technical Info
Approximate dimensions: 40 x 15 x 15 cm.
Please note the Life/Form fat replica represents approximate volume of real fatty tissue; weights vary and the fat model is not designed to be an accurate anatomical representation.