Multi-Venous IV & Injection Training Arm (Optional Pump)
Save up to

£0.00
Save

£-1,340.00
RRP
£890.00
-
RRP
£1,340.00
£1,608.00 inc. VAT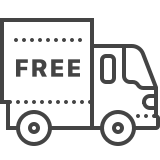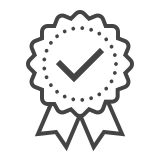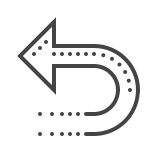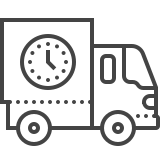 NEW and improved evolution of the best-selling Advanced Venepuncture and Injection Arm (LF01121) with complete venous access. This trainer simulates a complete full-size adult male arm.
5-Year Warranty
New for 2020, the Multi-Venous IV & Injection Arm has been upgraded with soft, lifelike skin with a realistic feel and is long-lasting and durable. Featuring a narrowed floating vein site and complete with intramuscular and intradermal injection sites.
Practise blood drawing (phlebotomy) and intravenous infusion: primary vein, secondary vein and IV access. Non-visible/non-palpable vein access and rolling, disappearing and "difficult" vein access simulation.
Life/form® Multi-Venous IV & Injection Arm: Complete Venous Access Training
Hand veins
• Dorsal metacarpal veins
• Dorsal intercapitular veins
• Branch of cephalic vein of thumb
Arm veins
• Basilic vein
• Cephalic vein
• Median cephalic vein
• Median basilic vein
• Median cubital vein
• Median antebrachial vein
• Accessory cephalic vein
Optional continuous circulation pump.
Industry-leading 5 year warranty included.