Patricia Wearable Abdominal Injection Pad
Save

£0.00
Save

£-195.00
Original
£195.00
-
Original
£195.00
£234.00 inc. VAT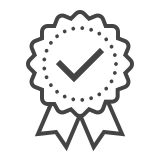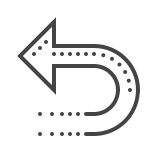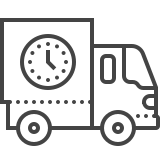 Patricia Wearable Injection Pad (Abdominal)
Patricia is a wearable abdominal injection pad. The subcutaneous injection pad can be placed on a standardised patient or manikin on the abdomen and can help mimic common medical injection sites when worn.
Patricia has a simulated belly button as a reference point for certain injections.
The material used realistically mimics tissue penetration including the feel of skin resistance when the needle punctures the skin surface. 
The injection pad includes bottom drainage that can be used for fluid-filled syringe practice such as auto-injectors. 
Shipment will include a pack of Epi-layers (INJ-EPI-01) and one band.
Available in both light and dark skin tones.