Red Ultrasound Refill Fluid | Blue Phantom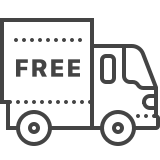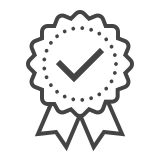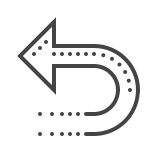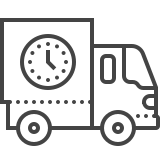 Red Ultrasound Refill Fluid | Blue Phantom
Red simulated blood refill fluid is specifically designed as replacement fluid for Blue Phantom models containing arteries and all of our Select Series block models containing simulated blood vessels. 
Containing the acoustic properties that accurately match the properties found in blood serum, our simulated blood replacement fluid contains bacterial and fungal growth inhibitors so that the fluid can be placed into the model for extended use.

Users may experience a reduction in the amount of fluid in the simulated blood vessels of our models after simulation training as users access the vessels with needles and catheters and/or small amounts of air introduced into the vessels with normal use.
While this is directly dependent upon the amount of fluid removed during simulation training, the phantom's fluid can be easily refilled and air can be purged from the system without difficulty.  This replacement fluid must be utilized - rather than user formulated fluid - in order to maintain the product warranty.
Extremely realistic; accurate acoustic properties for blood serum
Same viscosity as blood serum
Long life; contains preservatives that inhibit bacterial and fungal growth
Easy to refill
1 Litre or 235 ml