Replacement Skin and Vein Kit for Advanced Venepuncture Injection Arm
Save

£0.00
Save

£-220.00
RRP
£220.00
-
RRP
£220.00
£264.00 inc. VAT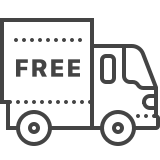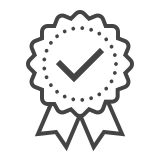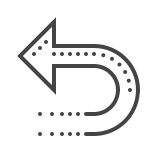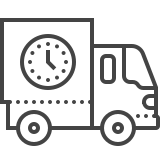 Replacement Skin and Vein Kit for Life/Form Advanced Venepuncture and Injection Arm LF01121:
LF01121 (light)
LF01250 (medium)
LF01126 (dark)
Please note: includes only one skin and vein set.

The Life/form® Advanced Injection Arm Simulator duplicates the human condition as closely as modern plastics technology allows. This unit is the simulation of the entire human arm from the shoulder to the fingertips. Externally, the skin texture is realistic to touch, and the fingertips have fingerprints.
Although this arm will provide you with long trouble-free usage, the skin and veins can be removed and replaced when needed, providing literally, a brand new arm. The life of the replaceable skin and veins will be prolonged by utilising smaller needle sizes (such as 20- to 25-gauge). However, if instruction with larger needle sizes is required, this can be done; the skin and veins will merely need to be replaced sooner.