Simulaids® Adult Airway Management Torso
Save

£100.00
Save

£100.00
Original
£1,495.00
-
Original
£1,495.00
£1,674.00 inc. VAT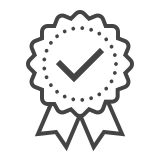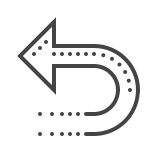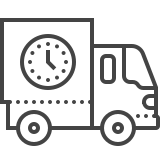 Adult Airway Management Trainer Torso
For advanced airway management procedures and CPR.
Anatomical landmarks of the Adult Airway Management Trainer Torso include the sternum, rib cage, and substernal notch for correct hand placement during CPR.
The trainer also contains teeth, uvula, vocal cords, glottis, epiglottis, larynx, arytenoid cartilage, trachea, oesophagus, and inflatable lungs and stomach.
The Adult Airway Management Trainer Torso Accepts:
Endotracheal tube (ETT)

I-gel®/Laryngeal mask airway (LMA)

Oropharyngeal airway (OPA)

Nasopharyngeal airway (NPA)

Combitube®

Oesophageal obturator airway (EOA)

Oesophageal gastric tube airway (EGTA)

Pharyngeal tracheal lumen (PTL) airways.

Nasogastric (NG) tube
Suitable for CPR chest compressions and Advanced Life Support (ALS) airway management procedures.
CPR feedback can be achieved with the Heartisense CPR Feedback Premium Kit. Install the Add-on Kit under the chest skin of the manikin and connect wirelessly to a tablet with a free app.
Also available as a full-body version.
3-Year Warranty