Simulaids® Adult Deluxe Airway Management Trainer with Board
Save

£100.00
Save

£100.00
RRP
£1,795.00
-
RRP
£1,795.00
£2,034.00 inc. VAT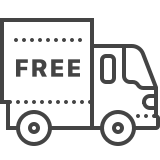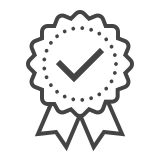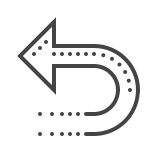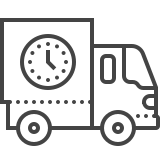 Adult Deluxe Airway Management Trainer with Board - 101-502
Our best-selling Airway Management Training Head features anatomical landmarks, tongue swelling, vocal cord spasm, surgical airway and a moveable head.
Mounted on a convenient board that can be safely anchored to a flat surface with its suction cup feet.
Difficult airway features include:
Tongue oedema
Laryngospasm
Moveable head
Cricothyrotomy
Breakable teeth
Soft silicone-based material results in a more lifelike feel and greater stretching characteristics in the face.
The whole head is moveable and will 'flop' in a similar way to an unconscious patient.

The increased robustness means it is less likely to be damaged by misuse of a laryngoscope.

The tongue is soft, flexible and closer to reality.

Vocal cords reside in a more neutral position than traditional models.

Easy to clean.
Three-year warranty.
The Deluxe Airway Management Head is available with or without a board, so you can replace the existing vinyl head on your PDA STAT or your STAT Simulator. Instructions are included to show how to disconnect the head and use the colour and/or size coded connections for easy installation of the replacement head.