Simulaids® Philips Defib Training Cable
Save

£0.00
Save

£-167.00
Original
£167.00
-
Original
£167.00
£200.40 inc. VAT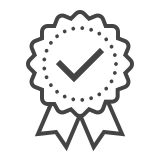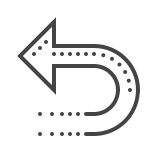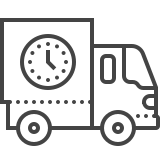 Phillips Training Cable
All Simulaids ALS trainers with ECG capability require the use of Training Cables for defibrillation in conjunction with hands-free pads.
Simulaids offers training cables with unique cable ends for use with the following defibrillators: Zoll, Philips and Medtronic Physio Control Quick Combo. The training cables are for use with Simulaids Arrhythmia Simulators, Manikins and Chest Posts. The Training Cables replace your patient use hands free pads to eliminate the continuing cost, sticky mess on the manikin, and the poor electrical contact of pads to small defib locations. If your defibrillator uses snap-on patches we also have the adapters you need to eliminate the use of the patches.
Please note: Training cables are not for use with any non-rechargeable battery AED. This includes FirstSave, HeartStream, and Medtronic Physio Control with non-rechargeable Lithium Batteries.