Venepuncture and Injection Demonstration Arm Without Veins
Unavailable
RRP
£245.00
-
RRP
£245.00
£294.00 inc. VAT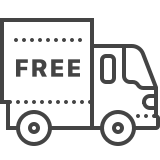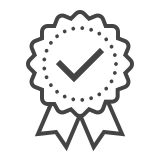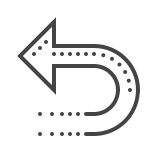 Venepuncture and Injection Demonstration Arm without veins
Lightweight and portable, this demonstration arm for venepuncture and injection is constructed of lightweight foam with lifelike detail on the skin surface that represents visible and palpable veins.
This arm has no internal vein tubing, but the skin can be punctured repeatedly for demonstration and practise.
If you're looking for an IV injection arm with internal veins you need the Advanced Venepucture & Injection Arm LF01121.
Features of the Basic Venepuncture & Injection Arm
Simple to operate with no blood or drainage bag to set up, no mess to clean, and no leakage. 
Ideal for use in venepuncture and IM injection demonstration and practise when fluid return is not essential.
Suitable for allied health professional intravenous injection procedure training and practise (flexion, cleaning, taping).
Simulated intramuscular (IM) injections can be practised in the deltoid region.
The skin and underlying foam may be cut for suturing practice.
Available in Light, Medium and Dark skin tones.